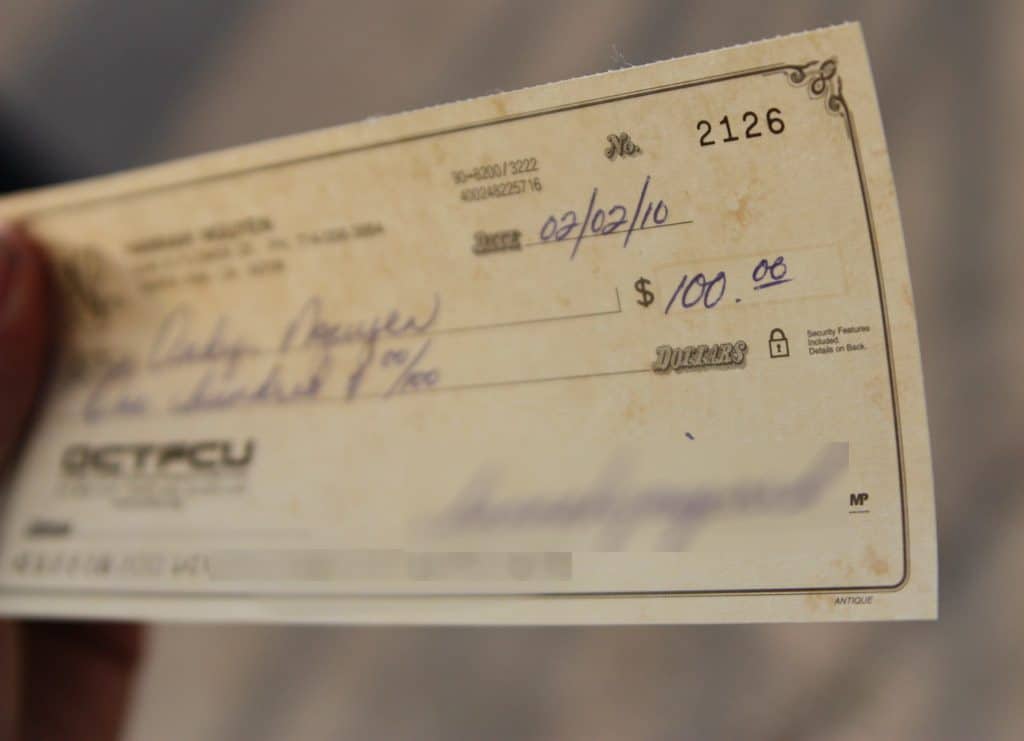 In my experience of working with entrepreneurs, business owners and CEOs, these leaders view their people as either an asset or a liability.
Assets make the company money.
Liabilities cost the company money.
When you are on the asset mindset side, you invest into your people: training, culture and shared rewards. You want to prime the asset to perform. The driving thought, "It's the people who drive the business and the profits."
When you are on the liability mindset side, you negotiate relentlessly to minimize the expense – or to shift the risk to the employee while dangling a carrot. The goal is to limit liability by paying as little as possible People are interchangeable. The leader thinks, "People come and go. It's the business that drives the profits."
Which side is your company on? What do you think is the best approach?