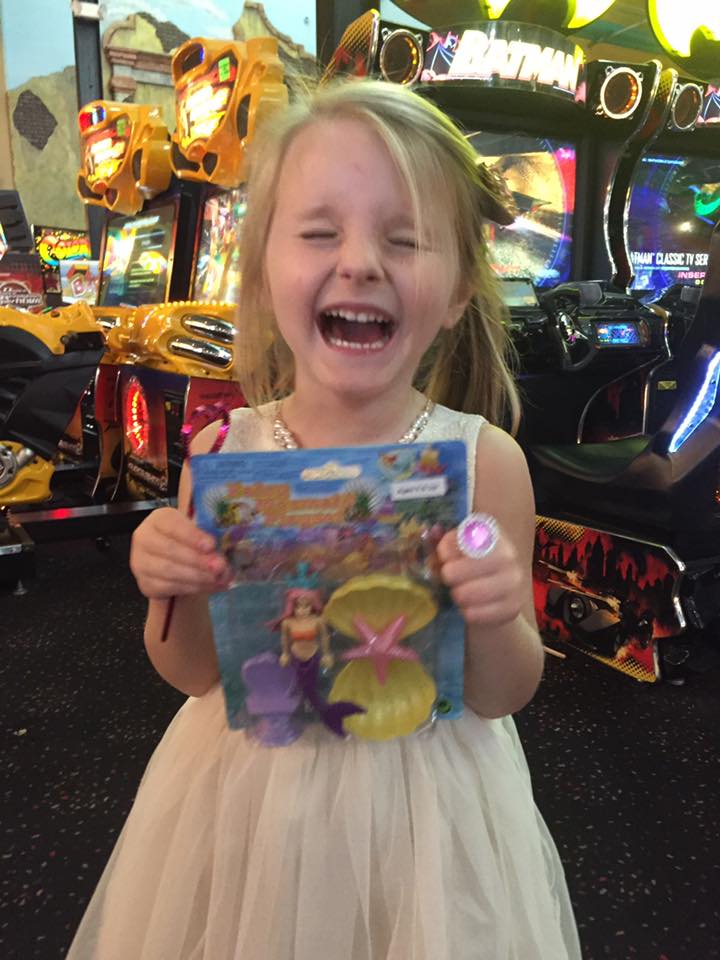 Thinking Thursday:
Today is Brooklyn's 5th birthday. Over the last five years, she has opened my eyes to a new world of possibilities, questioned my perspective and deepened my capacity and want to love others. I cherish and celebrate (and admire) her youthful enthusiasm to explore, experiment – and fail forward. She reminds me daily of the most important parts of life: love first, be kind and sweet, ask questions to learn and take chances because that's what drives progress. (I mean, who else would take the fashion risk of rocking out stripes and patterns without batting an eye?)
I hope – no matter her age – she maintains this winning approach. Stay youthful, young Brooklyn. Happy Birthday!
And, you stay young at heart out there too, ok?