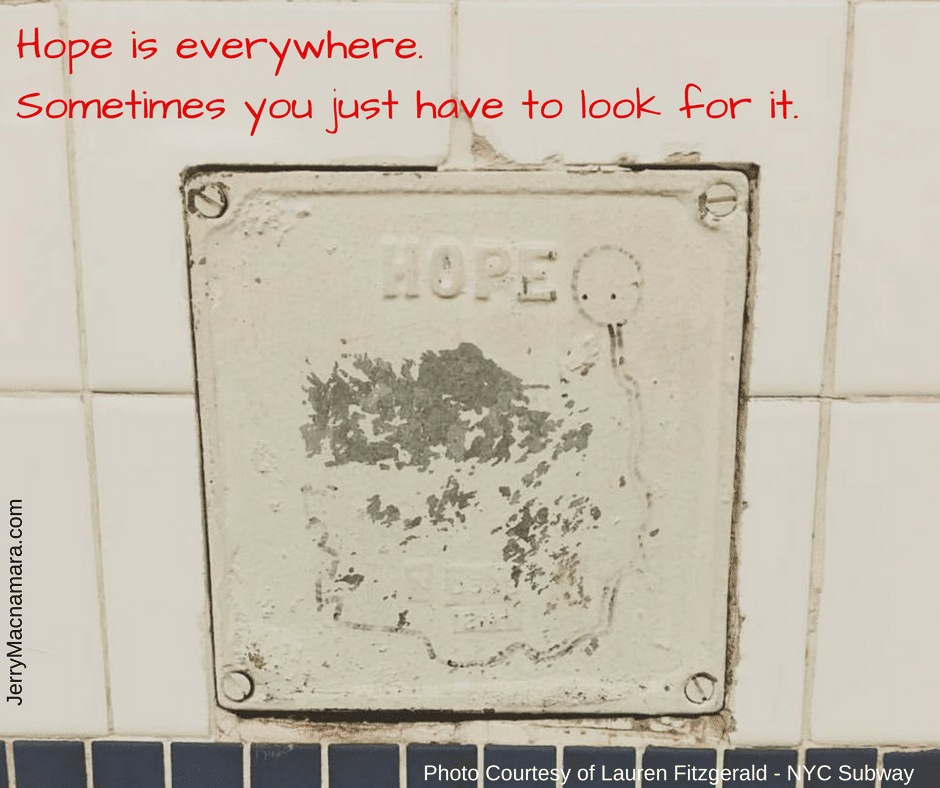 Thinking Thursday
Hope
"Hope is a good thing, maybe the best of things, and no good thing ever dies."
– Andy, Shawshank Redemption
Hope is the seed of growth and progress. Think about future change. It always starts with a hope:
I hope I get the promotion. Take initiative and do great work!
I hope I marry the woman of my dreams. Ask her out!
I hope to buy a house. Save your money!
You see, hope alone cannot survive. Hope is not a strategy for realization. The realization of hope is rooted in action.
Hope big, but take action. Go do the work!
What actions do you need to take to achieve your greatest hopes?
#thinkingthursday #hope #action
Photo Courtesy of Lauren Fitzgerald